Planning a co-ed baby shower can be a challenge as many traditional themes and activities may leave the men weary.  If you are seeking a theme that would keep both the women and the men involved, why not consider a nautical themed baby shower.  Whether you kick off with a ocean sail or spend it BBQing on the beach, everyone is sure to be on-board for a fun time!
Afternoon Sail Party Invitation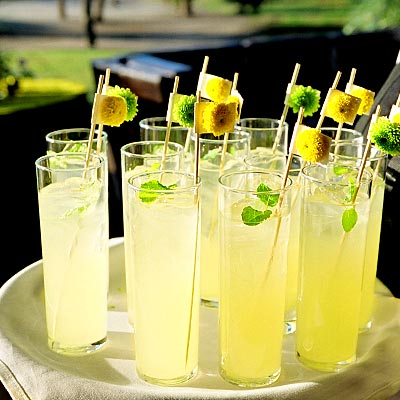 Mocktails, Image from Instyle Weddings
Image from Martha Stewart_
Image from Martha Stewart
Sign up for exclusive deals and offers from Tiny Prints!
See more Tiny Prints Inspiration